Home / Početna strana     |     About me (English)     |     O meni (srpski)     |     Books / Knjige     |     Publications     |    Teaching / Predavanja     |     Projects, solutions / Projekti, rešenja     |     Google scholar profile     |      LinkedIn profile     |     Blog: Dragan on Security     |     B92 VIP Blog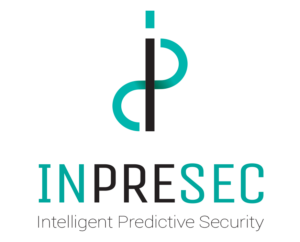 Current research and development focus: Intelligent Predictive Security (INPRESEC). Exploring the paradigm shift in Information Security and Privacy with Artificial Intelligence and Machine Learning. Interested in to learn more, contact me.
---
Note: some domains may be expired.
---