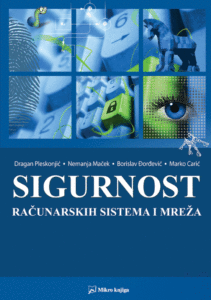 The 52nd International Belgrade Book Fair will take place on October 22 – 28, 2007, in Belgrade. The International Belgrade Book Fair will gather numerous local and foreign exhibitors. About 800 local and foreign publishers will feature their editions.
This year, at Belgrade Fair, the participants will be publishers from Italy, Canada, the USA, Greece, Japan, the UK, France, Brazil, Portugal, Angola, Iran, Switzerland, Poland, Croatia, Bosnia and Herzegovina, and Montenegro.
The topic of the 52nd International Belgrade Book Fair is Dositej Obradović, on the occasion of the anniversary of his arrival to Serbia, his importance for profiling of Serbian education, as well as his importance for the Serbian/Italian cultural and literary relations.
The Guest of Honor Country of the 52nd International Belgrade Book Fair will be Italy. In addition to many programs at the Italian National Stand, the Belgrade Book Fair guests will be Claudio Magris, Fleur Jaeggy, Sergio Romano, Angela Nanetti, Pino Boero, Arnaldo Colasanti, Dante Maffia and Predrag Matvejevic.
My book "Sigurnost računarskih sistema i mreža" (English translation "Security of Computer Systems and Networks") and published by Mikro knjiga, will be presented at Belgrade book fair.  You also can see and buy there the book "Operativni sistemi: teorija, praksa i rešeni zadaci" (in English "Operating Systems: Theory, Practice and Solved Problems").